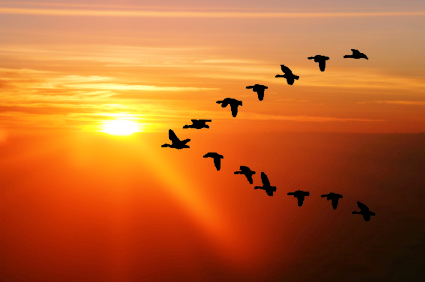 Leadership Development
Effective leadership requires a high level of personal awareness, relationship intelligence and organizational influence. When there is a gap in awareness or skills, there is also a development opportunity.
Sometimes the gap is obvious but often it isn't. At a certain point, especially when career advancement depends more on leadership than on technical expertise, the gaps become highly relevant and blind spots can become career killers.
When these gaps are resolved and assets are leveraged, you can create strong and spirited leadership.
Tools
Assessments, executive coaching, training, group coaching and written materials can all be part of a comprehensive focus on leadership development.
Assessments
A well rounded leader will be able to understand, anticipate and respond skillfully to:
Those more senior
Their peers
The organization they lead
Other business groups
The best way to get this perspective is through honest feedback. A skilled, trusted coach can gather feedback through strategic interviews or 360 degree assessments and weave the information into the coaching.
Individuals and groups can also be assessed using a variety of other instrument such as a multi-rater assessment to evaluate communication and relational skills, the MBTI, the FIRO-B or the Work-Life Effectiveness Assessment.
Coaching
Coaching is available for individual executives, groups or intact teams.
Facilitation
Facilitation is often used for strategic planning, cross group collaboration, process consulting, conflict resolution, creative think tanks and for business offsite meetings. It is especially important for high impact groups and relationships.
Training
Contact Point Associates offers several types of training. We also design and deliver training for your specific needs.
Written Materials
Barbara's book, The Enlightened Edge for Leaders: Ignite the Power of You is an excellent way to get ready for more intensive work with a coach or to prepare for a facilitated retreat. The books listed in Recommended Reading may be useful as well.