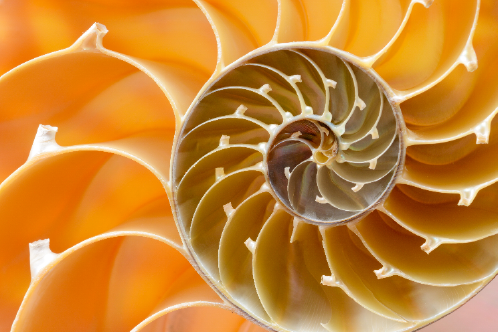 How to Prevent Miscommunication
For communication to be effective, it has to be free of needless miscommunication. When communication is fragmented, ambiguous, contradictory or short-circuited in other ways, businesses lose money. When miscommunication occurs with a customer, the lifeline of your business is being needlessly drained.
When the necessary communication skills are in place, you and your organization can thrive. You can then:
Inspire others with your vision
Be a dynamic presenter
Influence others skillfully
Enter into difficult conversations confidently
Offer clear direction for diverse teams
Effective communication can be learned though coaching, by taking the Communication Skills Assessment, through 360 interviews, and through training.
Clear Communication Training
Courageous Communication

We all want to be heard, understood, and respected. And when effective communication like this happens, we become more trusting, loyal and productive. Work gets done and business thrives!
But this takes some effort and skill. It also takes courage. For those who usually don't speak up clearly or directly enough, it takes courage to say what they need to say. For those who are often too direct, too blunt, or even at times overbearing, it takes courage to move into a more open, yielding and sensitive place.

This full day workshop will help you or your group develop clearer, more courageous, direct and respectful communication so you can:
Be more powerful and effective
Reduce misunderstandings and conflict
Develop long-term vital relationships
Increase productivity and minimize needless re-work
Stop wasting time, energy, and money through needless miscommunication
View the Courageous Communication fact sheet and learn more about this powerful training.
Say It: Find the Words for Difficult Conversations
Difficult conversations are necessary but often avoided. This half-day workshop asks each participant to focus on one difficult conversation that they currently face. They are given guidelines for how to say what needs to be said, practice saying it and then receiving feedback. Click here for more information.