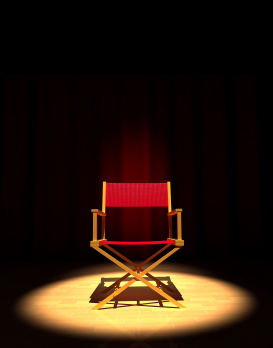 Executive & Leadership Coaching
When you want to expand your leadership capacity, presence or impact, consider working with an executive coach.
Executive coaching provides a one-to-one confidential relationship between a highly qualified coach and the business executive. The purpose of the coaching engagement is to facilitate professional and personal development of the executive or valued employee.
The role of the coach is to help identify those areas that are strategic to the success of the executive, to offer feedback and encouragement.
The coaching relationship is a collaborative one. The individual and coach work together as thought partners, to create learning, integrate new behaviors and successfully achieve development goals. When appropriate, the coach will also offer advice and counsel.
Examples of Coaching Goals
Coaching will link emotional, relational and political intelligence with the business context. Coaching goals are quite varied and could include issues such as:
Adjusting rapidly to the performance demands of a new position
Developing a more resilient leadership style
Navigating political mine fields in a changing organizational structure
Working more effectively cross–culturally or cross–functionally
Developing strategic thinking, systems awareness
and political intelligence
Work-life effectiveness
Expanding executive presence, personal power and influencing skills
Identifying and resolving inhibitors to success in the long run
Conflict resolution and difficult conversations
Conducting effective one-on-ones and managing accountability with direct reports
Here are some additional Examples of Executive Coaching with clients in very large organizations.
Stages of Coaching
The initial meetings are designed to establish an understanding of what is needed, to outline initial goals, create a plan for working together and to begin making changes.
As the client makes initial changes, more data is gathered, often in the form of interviews and assessments. This information often shows where further work is needed and sheds light on more complex issues.
As issues are reframed, action is taken and learning is consolidated, the coaching deepens. Plans are then made for anchoring and stabilizing the new changes.