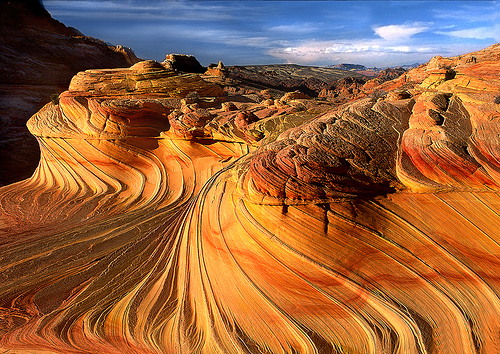 Facilitation for Groups and Relationships
There are times to focus more intensively on your team, organization or group. Sessions that are facilitated by a skilled, sensitive professional, will ensure that necessary processes will support the outcomes that are needed. The following areas outline where facilitation is most often used.
Vital Relationships
When a relationship that is strategic to the organization gets stuck or mired in conflict, a skilled third party can act as a catalyst to get it back on track.
Strategic Planning
When you need a clearer, more strategic vision to guide your organization. Or when your purpose, core values, and guiding principles are unclear. Strategies, goals, roles and responsibilities may also be areas of focus.
Conflict Resolution
When conflict has surfaced and needs to be mediated. Or when conflict has NOT surfaced and is bubbling out in subversive ways.
Team Building
When you have a newly formed team that needs to get up to speed quickly. Or when you have a high potential team that is lagging or not fulfilling it's potential.
Cross Group Collaboration
When diverse groups, with different agendas and needs, are required to come together for joint success.
Process Consulting
When a non-business issue is bogging down effective work-flow or blocking a business outcome.
Creative Thinking Sessions
When a group needs to think in constructive, productive and innovative ways formulaic thinking is not useful. A new approach is needed. Barbara excels at stimulating creative and strategic thinking.